Food Photography Education by Jena Carlin Academy
Neetu Laddha
Commercial Food Photographer
"I can't thank Jena & her team enough for not just helping me grow my photography skills but to make me grow as a complete PHOTOGRAPHER. Within a few months of the course, I feel confident in reaching out to big brands because I know that my work looks great; I have collaborated with some of the best creatives in the industry.
The best part about the course is the critiques and coaching calls. It's a very intimate group of photographers. We learn from each other and support each other. I have personally called people in the group to discuss how I should negotiate for a project and have always received excellent advice.
Jena & Jennifer (her manager) are always approachable through the Facebook group and messaging. I am so grateful to know Jena personally, to learn that she is not only an extraordinary photographer but a beautiful human being. I feel proud to call her my Coach & Mentor!!!"
Megan Morello
Commercial Food Photographer
"Working with Jena has been incredibly rewarding. She's an expert in giving feedback that is both positive and encouraging without shying away from kindly letting you know (very specifically) where she sees opportunities for improvement in your work.
Having access to an intimate group of fellow food photographers to share ideas, achievements, and even insecurities (as many creatives seem to have) has also been incredibly helpful.

In just my second month of Portfolio to Profit I was able to double my income from a photoshoot by following Jena's advice. I overdelivered images to my client and she ended up purchasing double the amount of images we had initially agreed upon!"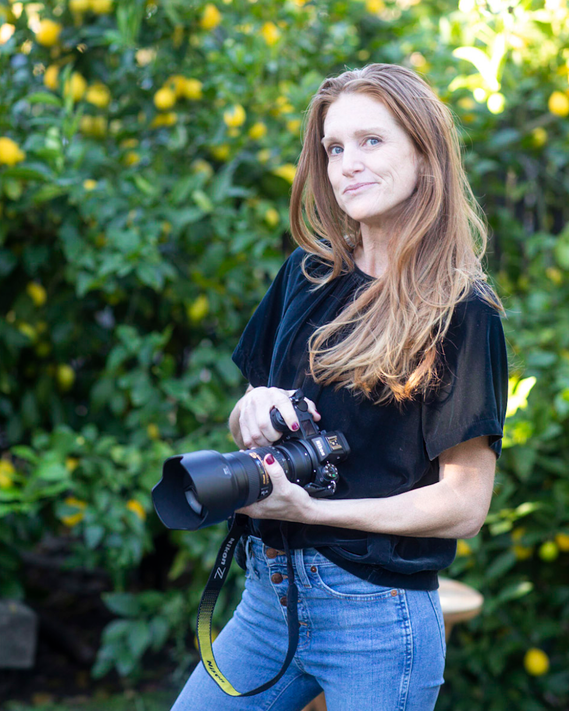 In-Person Food Photography Retreats Exclusively Offered to Portfolio to Profit Members & Alumni.