Making Edible Unforgettable
Video | Photography | Design
Welcome!
I'm Jena Carlin,


Commercial food & lifestyle photographer & videographer capturing

a moment, a feeling, a story.


We are centrally located between the Midwestern hubs of Chicago, IL & Minneapolis, MN surrounded by spectacular natural landscapes, rich soil, and the space to create big ideas.

We shoot for clients worldwide!
Let us come to you, meet at a destination, or come feel the hospitality at our studio in person or virtually.

Your Food, Lifestyle, Product, Fashion story told with impact!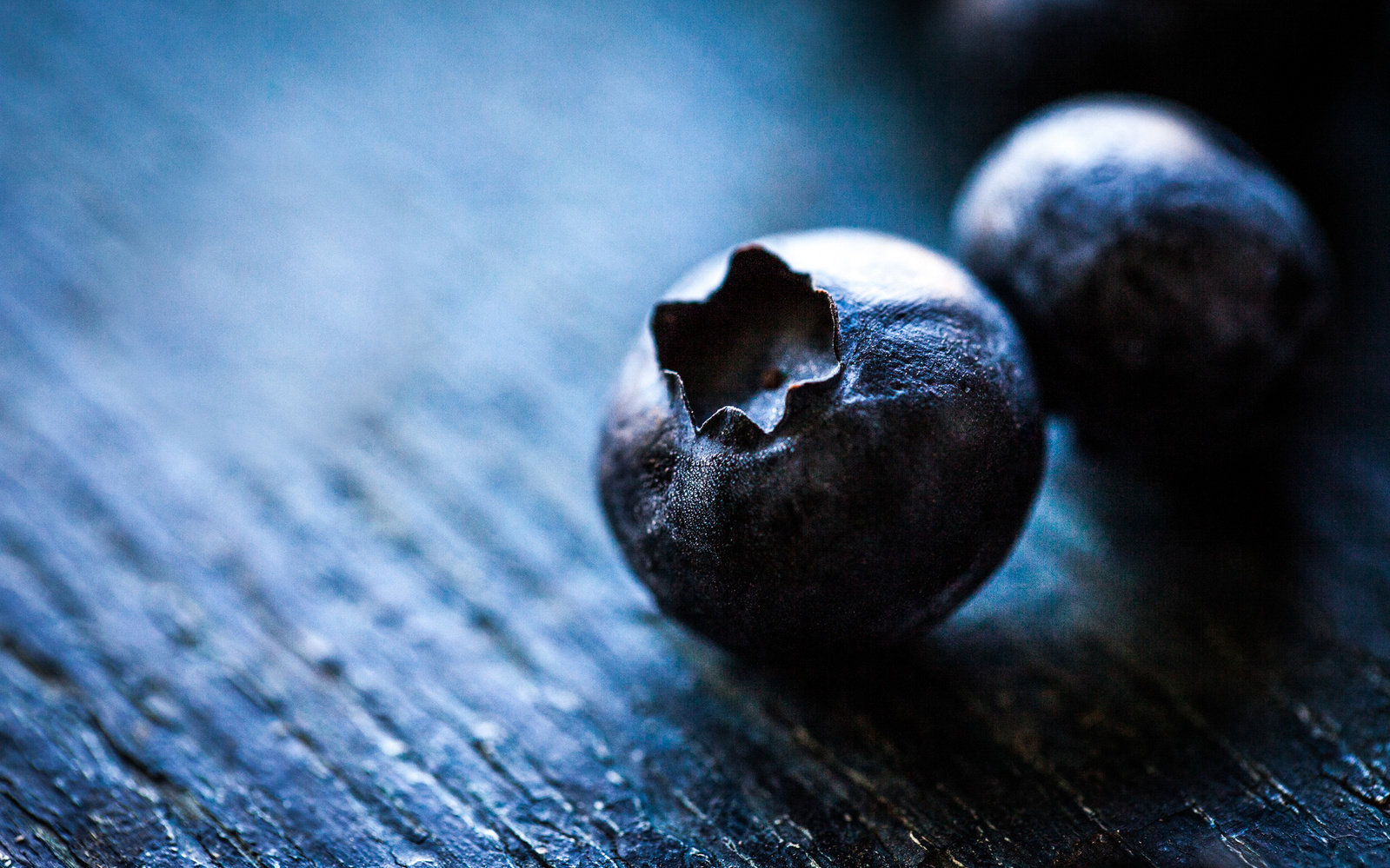 You'll be part of the process every step of the way to ensure we achieve your vision and goals!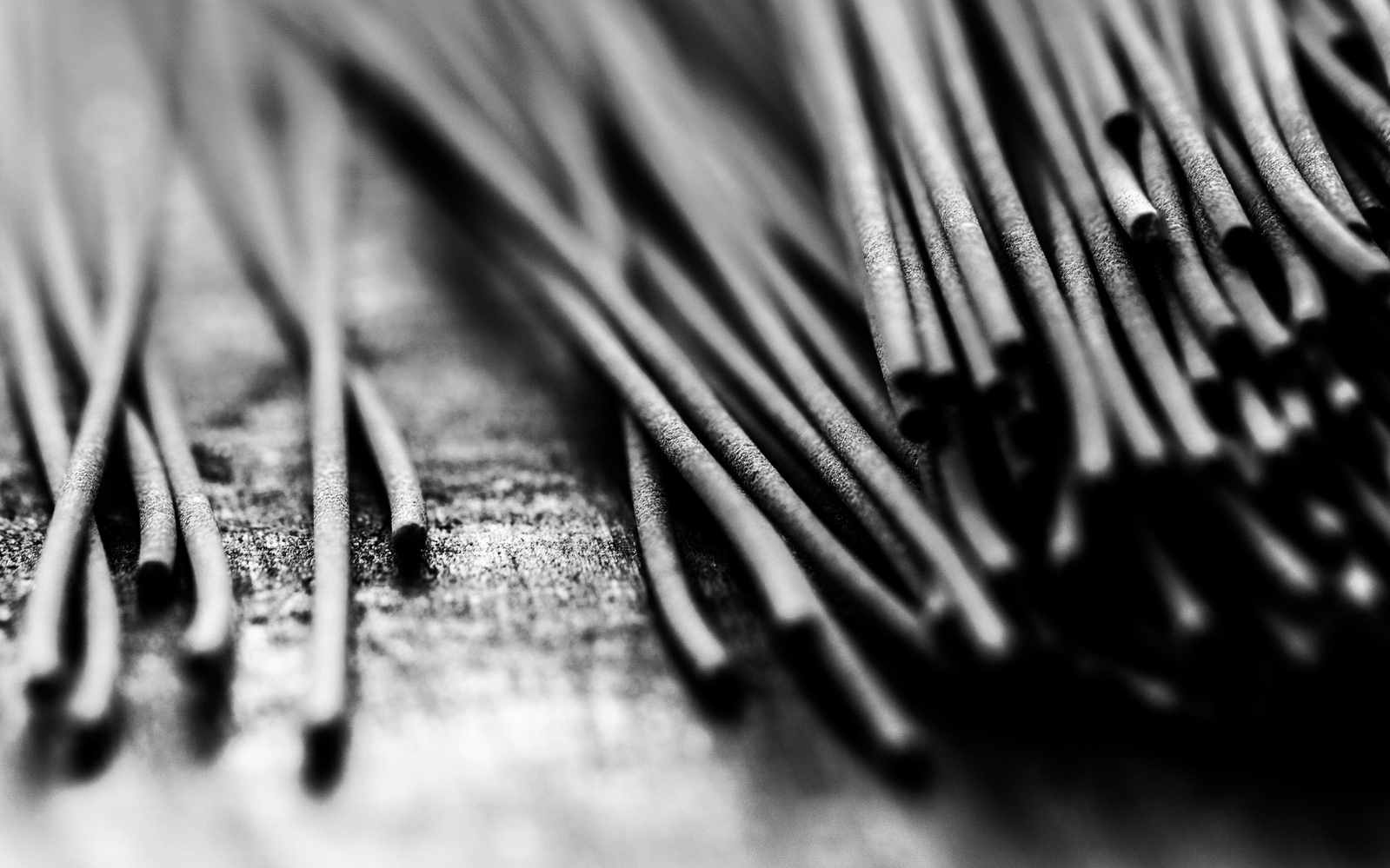 When you work with Jena, you're working with someone who works tirelessly to make sure the product she provides is the highest quality + spot on to your brand.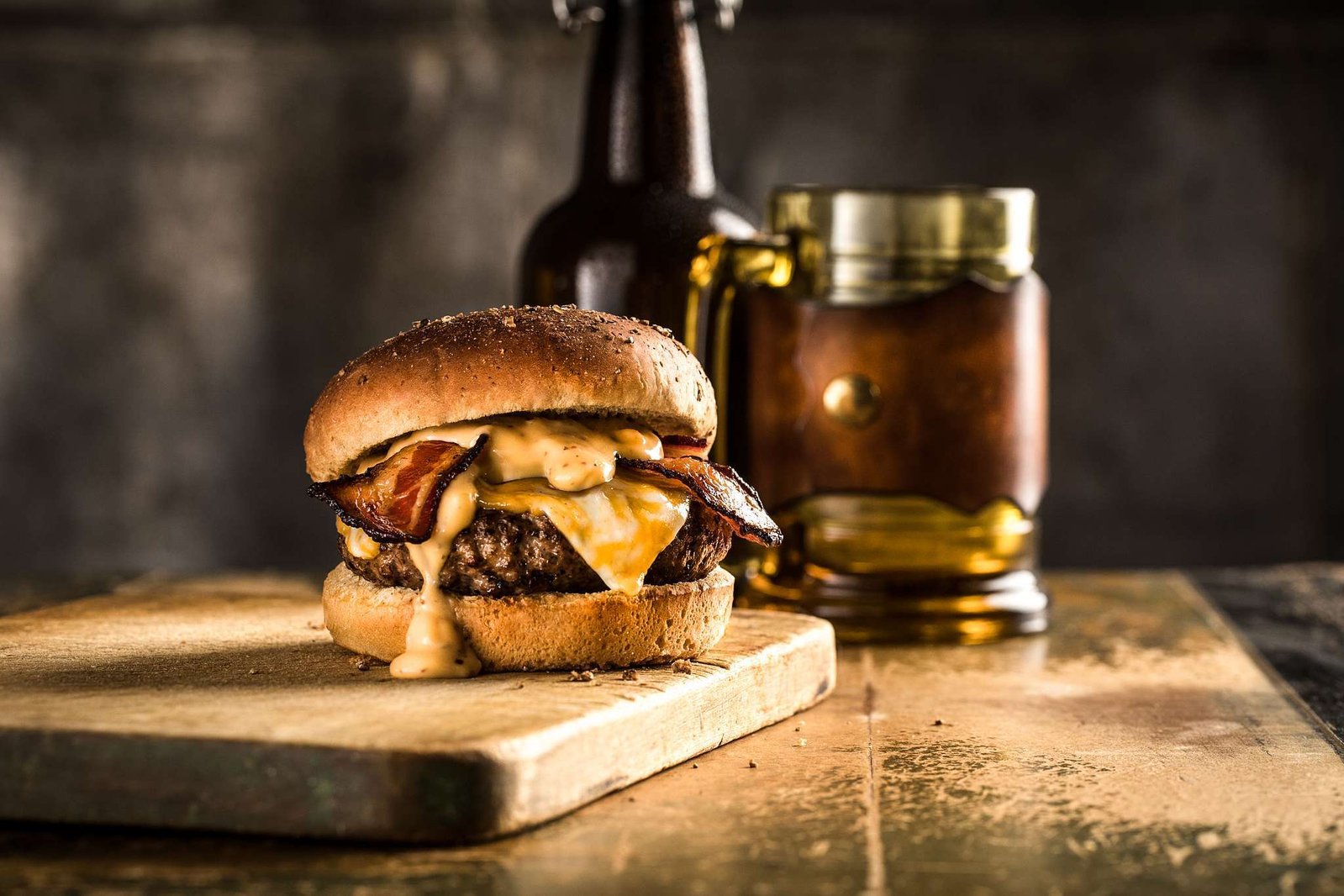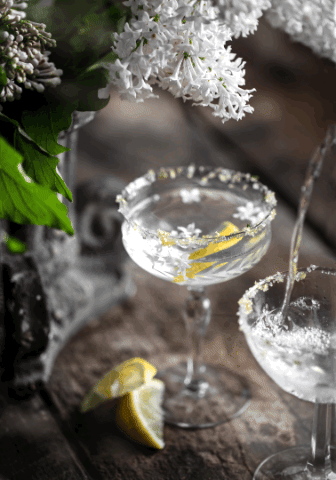 Hire Our Team - We specialize in creating

emotionally engaging brand development

through collaborative art direction, photography, videography, and design.


We value our client relationships and strive to create results-driven content for you. Our industry connections mean only the best stylists, technicians, and other professionals will be working on your project. Contact us today to share your business marketing goals and we will develop the perfect customized package for you!


Book a call here
SELECT CLIENT LIST
GHIRARDELLI , TASTE OF HOME, MARTHA STEWART, KOHLS, THE BUCKLE, MAURICES, SAMS CLUB, PRESS, SAPUTO CHEESE, WISCONSIN MILK MARKETING BOARD, IOWA PREMIUM ANGUS, US HIGHBUSH BLUEBERRY COUNCIL, IMPASTA, FROMM FAMILY FOODS, FOXTOWN BREWING CO, SIFT MAGAZINE, KING ARTHUR FLOUR, WISCONSIN BRIDE, MINNESOTA BRIDE, PETE AND GERRY'S ORGANIC EGGS, OREGON CHAI, BIG TRAIN, ISLAND OASIS, MISSISSIPPI MARKET CO-OP, KERRY TASTE AND NUTRITION

Let's create something

unexpected

and

unforgettable

together!

Contact us on the form below,

Book a call here, or

Email us at studio@jenacarlincreative.com